After a hectic schedule in 2006-2007,
Luv'
s agenda is now quiet. The ladies perform sporadically.
Patty Brard
is a famous Dutch celebrity and a TV personality.
José Hoebee
sometimes sings solo.
She has recently recorded a new version of "

I Will Follow Him

"

with

Peggy March

.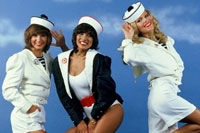 *

Luv'

schedule:
Live performances

:
- March 17th 2012: "Molecule Vedettenparade" @ Waregem Expo in Waregen, Belgium at 11.30 pm.

Infos:

http://www.moleculevedettenparade.be/
- August 11th 2012: "Dutch Valley Festival" @ Velsen Valley in Spaarnwoude, NL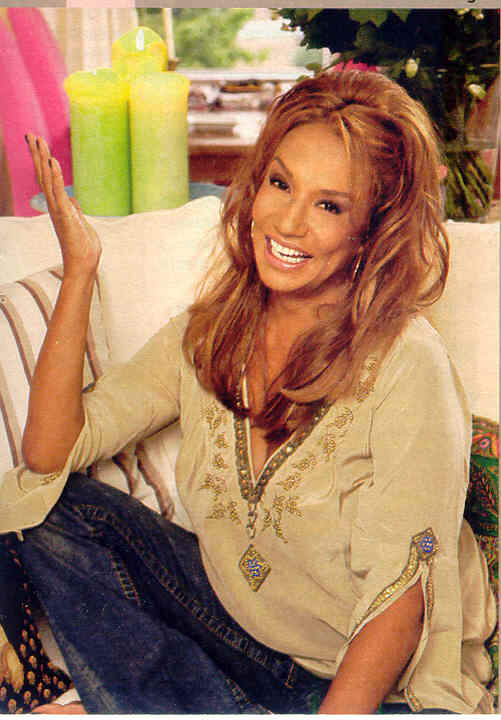 * Patty's schedule:
* TV:
- Home is where the heart is : Patty helps a homeless woman for the purposes of this program. January 22nd 2012 at 8.00 pm on RTL 4
Infos: http://www.rtl.nl/programma/homeiswheretheheartis/home/
- Diva's Draaien Door (reality program featuring Patty Brard, Patricia Paay and Tatjana Simic): second season to air on RTL 4 (to be confirmed)
Infos: http://www.rtl.nl/reality/divasdraaiendoor/home/index.xml
* Music: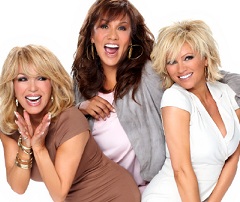 Patty Brard, Patricia Paay & Tatjana Simic have formed a temporary girl group "Diva's on stage". The ladies can be booked via Entertainment-NL:
http://www.entertainment-nl.nl/artiesten-en-boekingen/detail/690/Diva's-on-Stage.html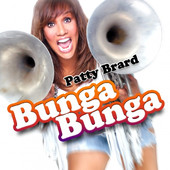 Single "Bunga, Bunga" released by NRGY Music on October 6th 2011
Click here to download it on iTunes
Album "Patty's Party Vol.1": released by NRGY Music on June 24th 2011
To purchase a copy, click here or here
* Press:
Gossip columnist for weekly magazine "Privé"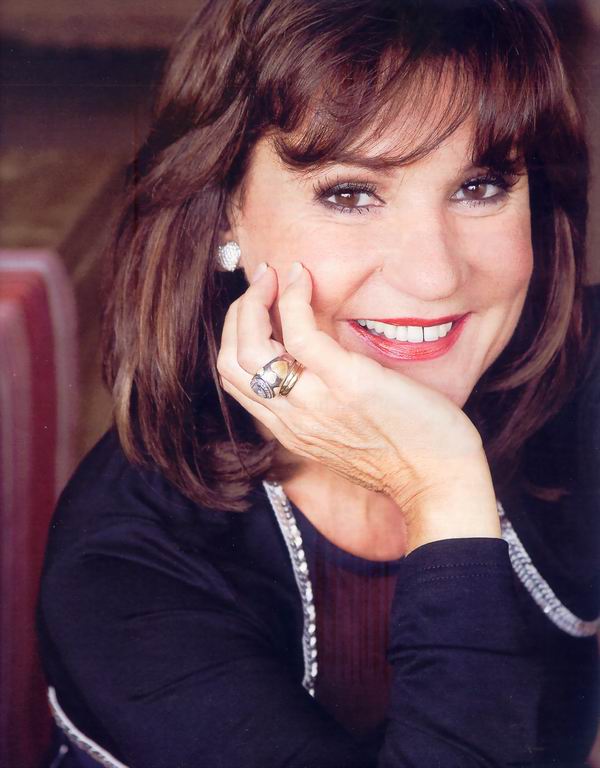 *

José

's schedule:
* Music:
2011 version of I Will Follow Him (duet with Peggy March): to be released